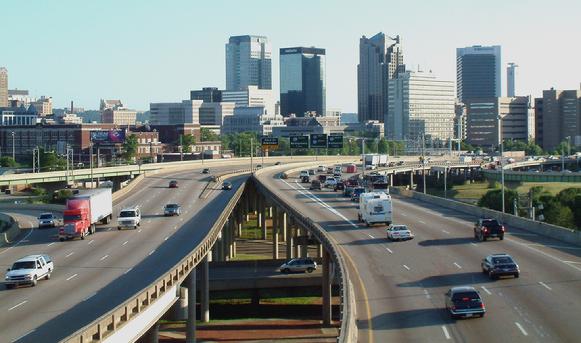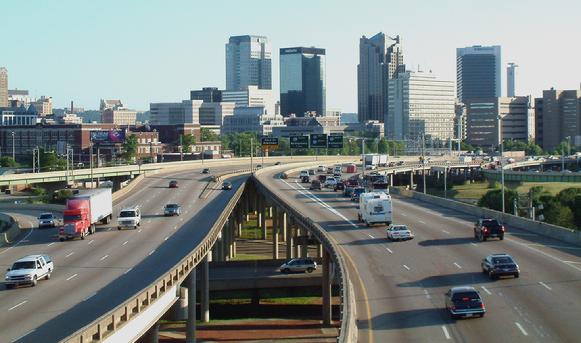 Birmingham's roadways accommodate a steady flow of traffic in and out of town on a daily basis. The people who pass through the city may be miles away from home by the time they arrive here, and miles away from where they need to be. Not everyone who passes through our city is able to reach their destination on their own. Sometimes, things take a turn for the worse, leaving travelers stranded and often times desperate. This is when Travelers Aid is able to intervene, helping to make a plan to resolve the crisis and get the traveler on their way again.
People get stuck in town with no way out. They may be elderly or disabled, have gotten sick or been injured, or lost their wallet or ticket. Victims of domestic violence, exploitation, or abandonment often need assistance in getting to a safe place.
At Travelers Aid we consider each case a unique situation and respond to meet the particular needs of the individual. This can mean one or more of many different methods of responding; a listening ear and encouraging words, a referral for special services, assistance connecting with family or friends, and when needed most a bus ticket or tank of gas to continue safely to their destination.
Our Senior Ride Program makes available free transportation to and from medical and health care related appointments for very low income elderly and adults with disabilities while our Travelers Assistance program provides a variety of services to meet the needs of the displaced traveler.
For more information or to request services please contact us at         205-322-5426.
Visit us on Facebook at www.facebook.com/TravelersAidBirmingham